OUR STORY - THE BEGINNINGS
Throughout the centuries, the most exalted citizens of the different Mediterranean civilizations shared common spaces exchanging high knowledge, interesting debates and transcendental perspectives. These places were called agoras, forums and squares, and they were the meeting point where the most advanced ideas germinated that made humanity progress towards increasing levels of erudition.The Ágora de las Entrebellotas was born with a similar spirit: to serve as a point of union and nexus for the entire wargaming community. A club of fans of History and its simulation games with the aim of promoting the hobby and delving into its historical roots. Do not hesitate: go to the agora, sing a prayer to Athena and Clio and enter these fruitful and stimulating paths.
Discord channel - agora entrebellotas
You can press the button below "INVITATION LINK" and access directly. As simple as that. WE WILL WAIT FOR YOU !!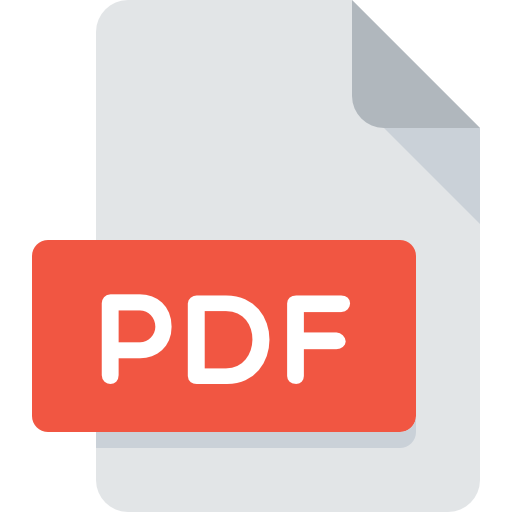 DISCORD REGISTRATION AND ACCESS INSTRUCTIONS